Our goal is to help you surpass your fundraising expectations.
Our unparalleled paddle raising auction style, and active silent auction promotion, means consistently higher donation levels for our clients. With consultation on the right items, right placement, and best flow of the timeline, you can have what many clients refer to as "the best auction ever!

Our Services Include:
Strategic pre-auction consulting on all aspects of your live and silent auction.
Energetic and engaging live auctioneering
Results-driven silent auction promotion
Game & Raffle Announcements
Emcee/Master of Ceremonies
"Fund-A-Need/Special Appeal" expertise.
Volunteer training.
Unlimited access via email and phone to experienced auctioneers.

Call 941.350.8780 and Speak Directly to Zan for a Customized Quote for your Charity Auction!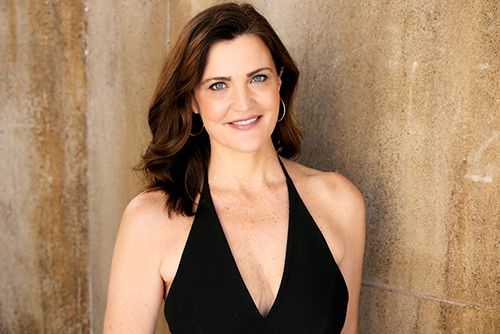 ZAN AUFDERHEIDE MFA, BAS
Professional Auctioneer
Benefit Auctioneer Specialist
Special Appeal/Fund A Need Expert
National Auctioneer Association Member